Amenity & Highways Work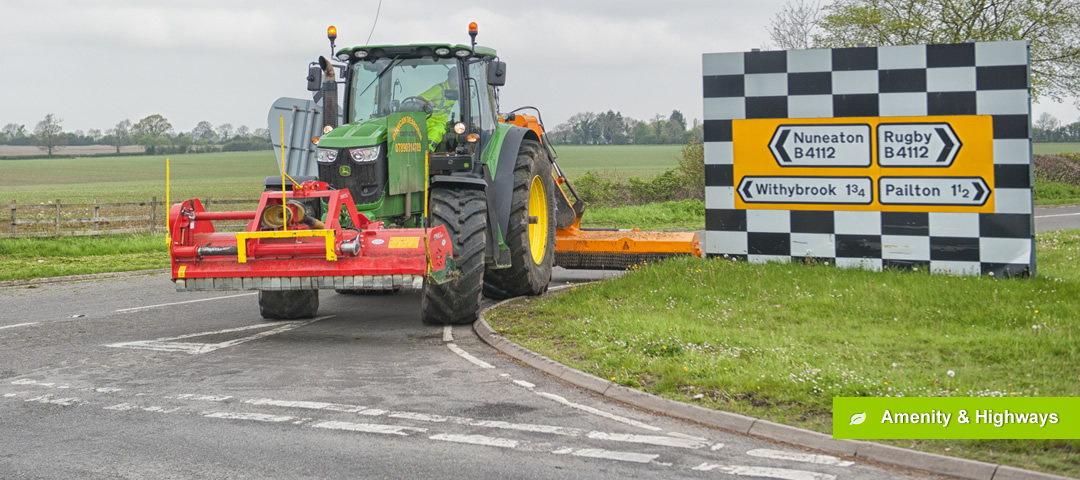 ISO 9001 Sector 18 accredited, specialising in verge mowing and roadside hedge cutting for Warwickshire and Leicestershire Local Authorities.
Working alongside Balfour Beatty as a sub-contractor in Warwickshire.
Using a fleet of modern tractors and specialised verge mowing equipment to ensure the highest quality of workmanship. All staff are CSCS certified with relevant Lantra award certification.